Rihanna Is World's Richest Female Musician With $600 Million Fortune
---
Rihanna has amassed a $600 million fortune and is now the wealthiest female musician in the world.
While her fans are begging her to drop new music, Rihanna is busy building her business empire, which includes investment in makeup, lipstick, lingerie, and luxury fashion. Aside from her business moves over the last couple of years, Rihanna remains one of the biggest selling artists on the planet currently even though her last album was released in 2016. According to Forbes, the Bajan pop star's net worth is now $600 million and growing exponentially, which means that she could be a billionaire in the next couple of years.
Rihanna came in ahead of megastars like Madonna, who has a net worth of $570 million, Celine Dion with $450 million, and Beyonce who is worth $400 million.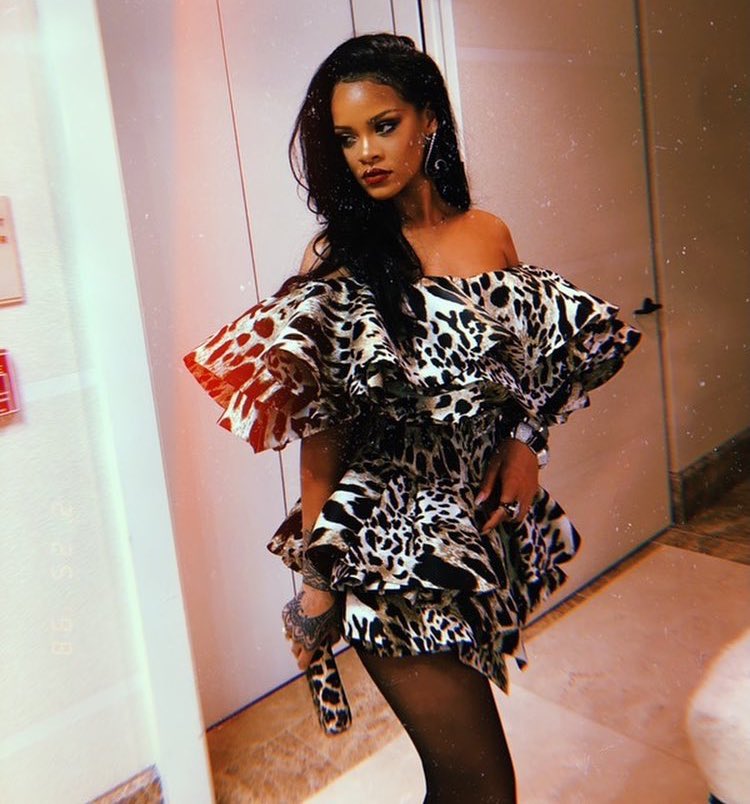 Of course, Rihanna didn't make all of her money from selling music. Her Fenty Beauty brand, which is co-owned by French luxury goods company LVMH, has changed the makeup industry forever. Fenty Beauty was the first brand to offer 40 different shades of foundation which quickly capture the market and forced other brands to start doing the same. The brand tops over a $100 million in sales in the first week, Forbes reported.
Fenty Beauty brought in more than $570 million in revenue last year, and Forbes is now reporting that the brand is worth an estimated $3 billion. "Not only did [Fenty Beauty] achieve meaningful sales, but it potentially changed the industry permanently," Jefferies research analyst Stephanie Wissink told Forbes.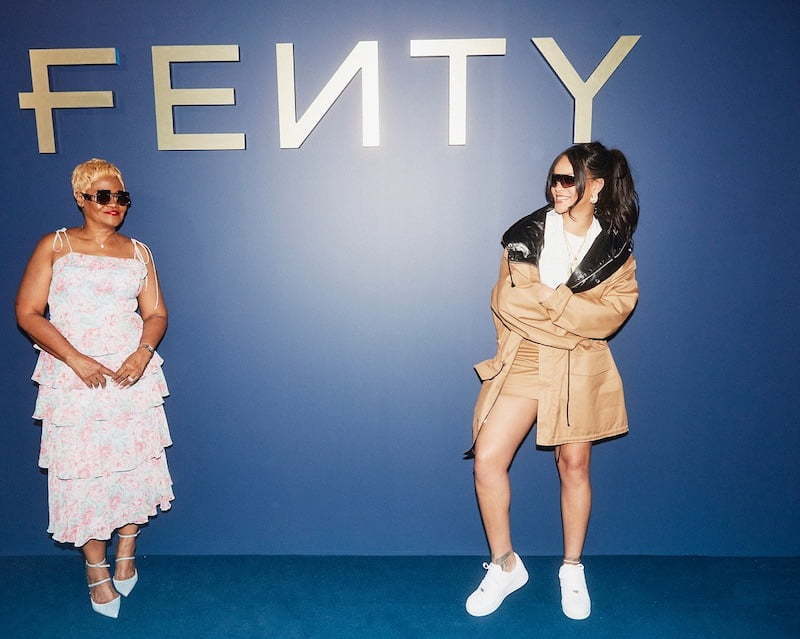 After taking over the makeup game, Rihanna is now poised to make a similar impact on the luxury fashion industry thanks to her recent deal with LVMH and her upcoming Fenty Maison line. She also co-owns the hugely successful Savage X Fenty lingerie line.
Rihanna and LVMH will soon start putting out clothes, shoes, jewelry, and other accessories. She is now the first woman to start her own brand at LVMH and the first black woman to lead a fashion house at the company. This is also the first new house coming out of the French company since 1987, according to the New York Times.
This is just the beginning for Rihanna, as Forbes predicted that she would be a billionaire by her mid-30s.
Source: Urbanislandz.com
---