Buju Banton Will Be A Free Man In A Matter Of Days
---
Buju's first show will be in Jamaica, according to his close friend and former manager, Donovan Germain. However, a date is yet to be announced by the reggae legend's team.
In September, Buju Banton's team announced via Instagram that the reggae legend will be embarking on a post-prison "Long Walk To Freedom" world tour in the summer of 2019.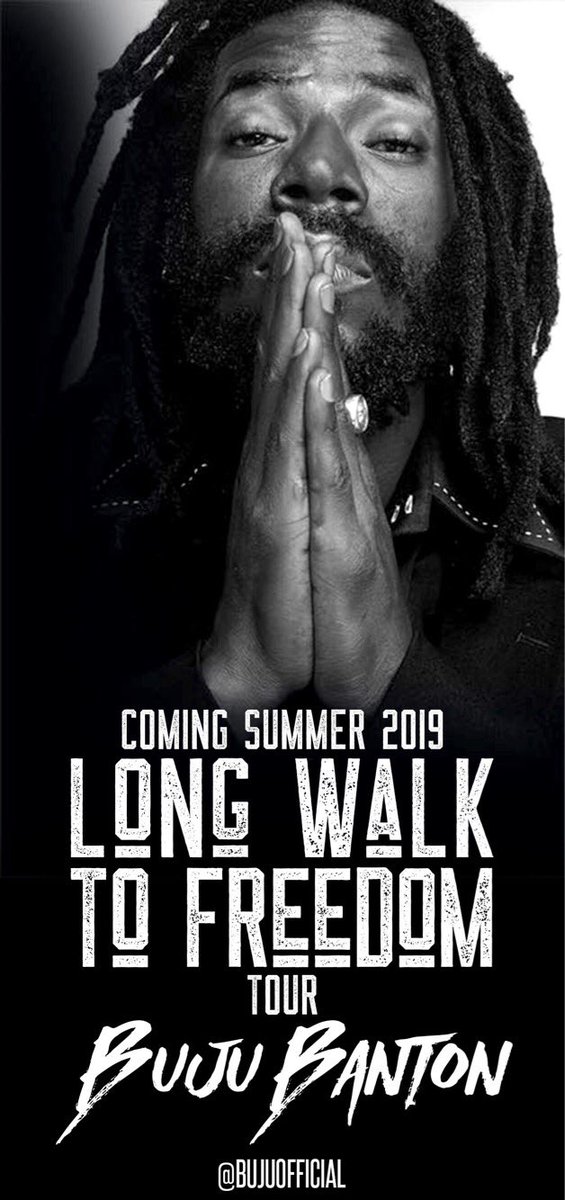 Banton's 10-year prison sentence was reduced by two months in January of 2016 months after the US Attorney's Office in Florida announced an agreement in which it said the entertainer agreed to waive all future appeals of his 2011 conviction on cocaine distribution and conspiracy charges. In return, prosecutors agreed to drop a firearms charge against him.
Buju, now 45-year-old, was arrested in December 2009, found guilty in February 2011 and was scheduled to walk a free man from the McRae Correctional Facility in February 2019, as the Bureau of Prisons initially indicated.
However, he will be a free man in a matter of days being released on December 8, 2018, according to The US Federal Bureau of Prison website.
Source: Iamajamaican.net
---